I got up early today. The girlfriend needed some time alone to work on the final report of her study and I didn't mind to take the Enfield for a spin.
The plan was to try and find some unpaved roads and stay away for about an hour and a half.
I found a nice playground (for me that is) about 8 miles form home, but didn't take any photo's there or during the +/- 20 mile unpaved ride through the woods afterwards.
I left the woods near the city of Doorn and was surprised to find unpaved roads in this overpopulated country outside the woods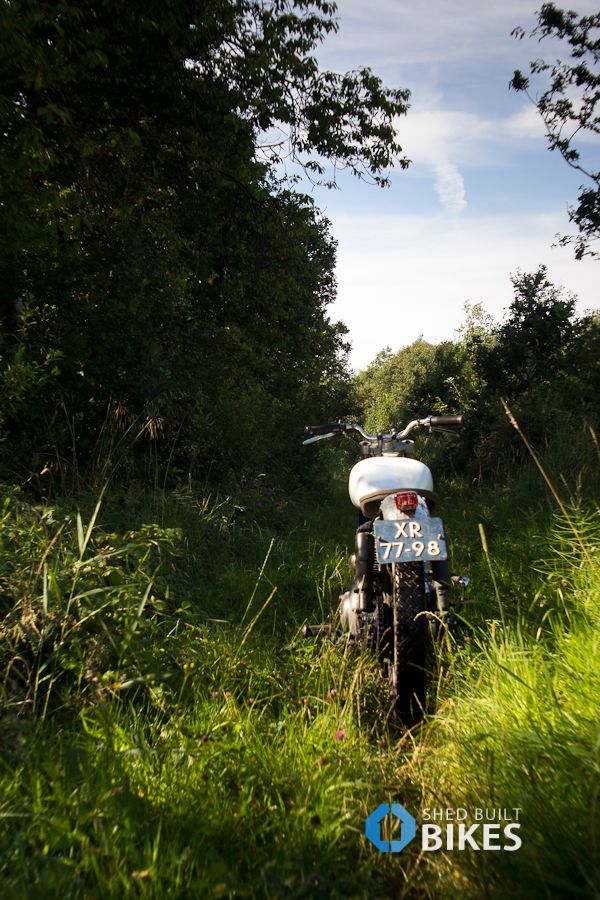 But the paved back roads were wonderful to ride too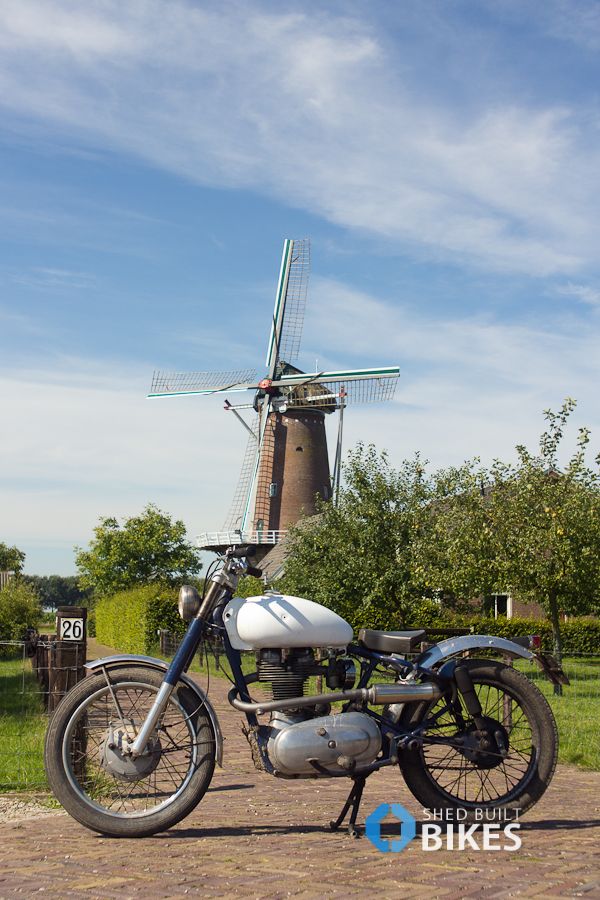 After 3 hours I came past 'Fort Vechten'
Which is an early 20th century fortress that is build on top of a Roman (yes) fortress, it used to be one of the biggest Roman Fortresses in the area and apparently still was of strategic value 2000 years later. Pretty cool, but all I cared for was this: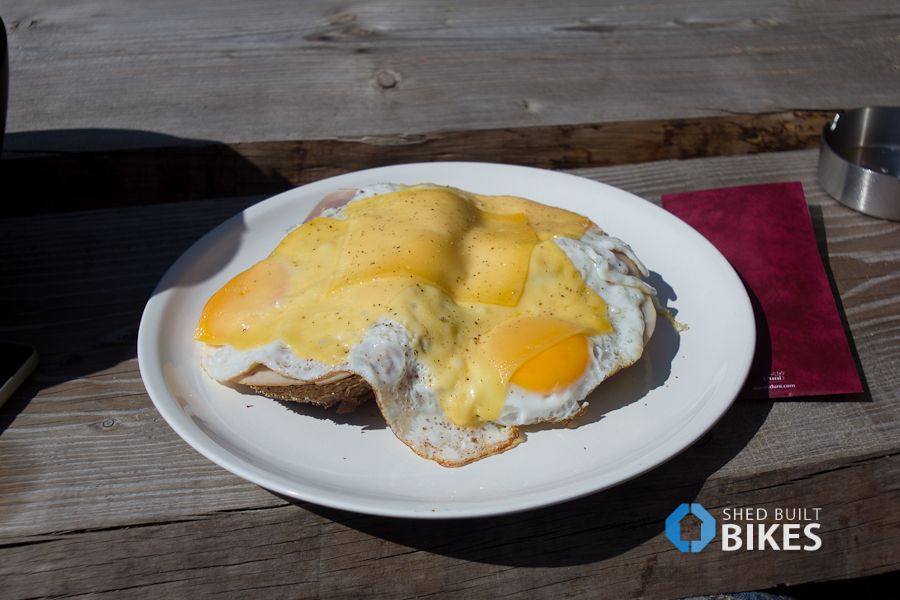 But the fortress is really nice and it has a camping. Nice place to stay really close to the city of Utrecht.
I came home after 4 hours of riding, for a large part on unpaved roads. Great way to relax.