Due to holidays and different agendas we have not worked on the SR500 for a couple of weeks, until yesterday. First job was to get it to start and run properly. We succeeded 🙂
This is Vincent having a go:
My turn:
It runs fine, only the clutch is a bit grabby, really annoying. I think we also need to do something about the rear fender: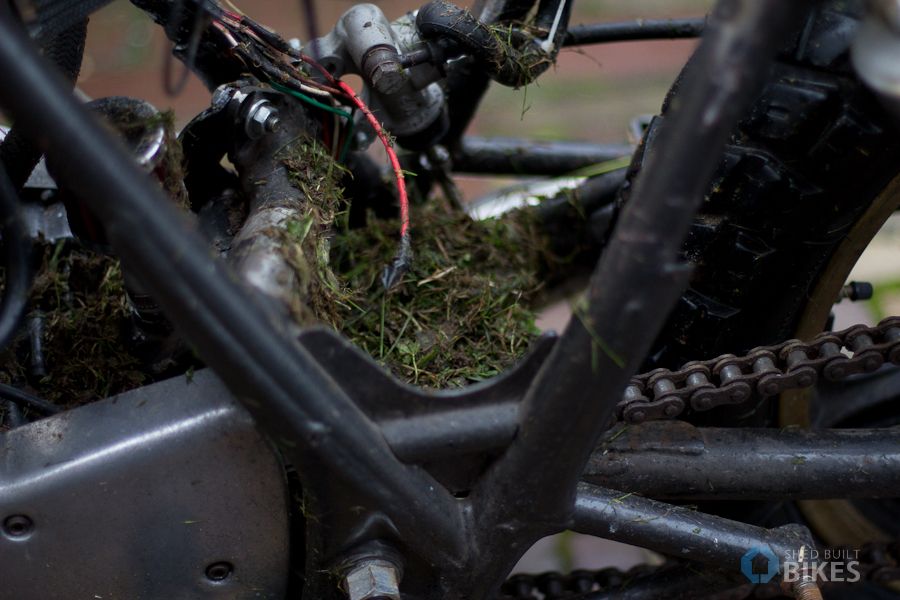 We did quite a bit more on the bike, it's really coming together now.