I had planned to go off road with the Enfield today, but the others chickened out because it was too cold (though they gave other reasons, we all know the truth). So I asked Manon if she had anything to do today. She was man enough to go out into the cold weather, even with no gloves and even in just a shirt.
Doing a shoot with Manon is always fun 🙂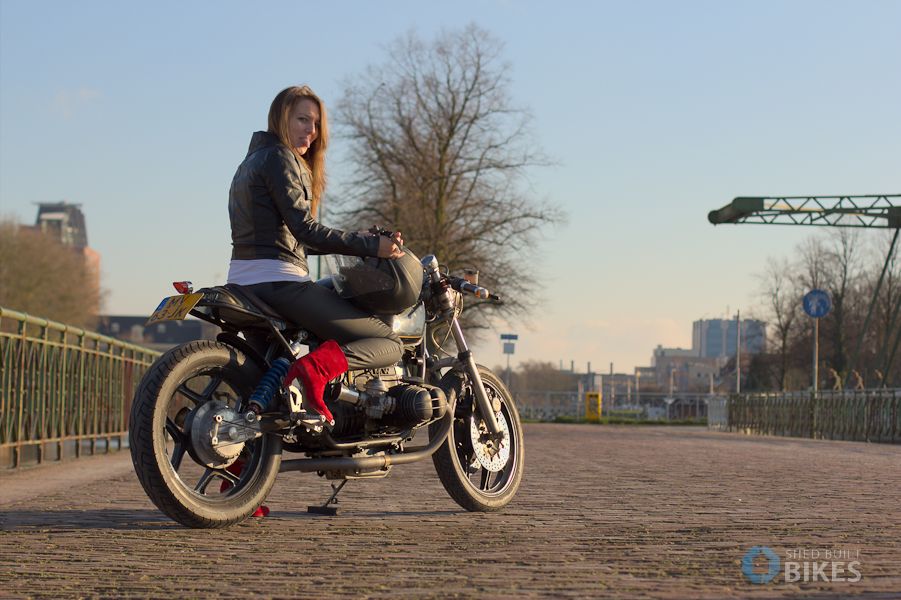 This was my last ride with the BMW for a long while. Can't wait to start working on it, I just hope it gets a bit warmer….