I know, I know, the new year is a time to look ahead, but I just didn't have time to look back in the old year 😉 So let's do it now…
At the start of last year, the blog was still on blogspot and called BMW cafe…. seems so long ago now.
January:
What a start…
The tradtional new year's day ride was on my CB:
A few pages about me in the American magazine Lowside Syndicate Magazine!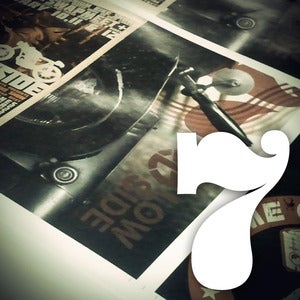 I won a first (my first) photography price with this photo:

We finally started on the SR500:

And I did a few photoshoots

February:
The weather in February just was too cold…
I did receive an Acewell tacho! Many, many, many thanks to Acewell!
March:
I was about to be finished with my study. I have to say that my final years at the faculty of geosciences in Utrecht was by far the most insulting experience of my life. I was happy to find a job even before I was finished.
In March the Virago neared completion:
April:
In april I recievd a very unexpected graduation gift from my parents: A Canon 60D!
Thanks mom and dad!
Holland being Holland the weather was mostly bad. I did have time for some photo shoots though, like this one with Shamida:
April was a landmark for my internet-self: I abandoned blogspot and started this website.
I also tried to get used to the new camera
The new job meant I didn't do much work on the bikes.
May:
May saw the first Rusty Gold Swap Meet. It was a huge success, I hope there will be many more editions.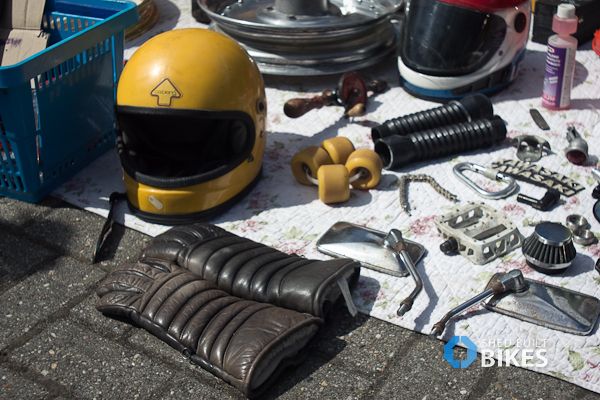 The Virago made it onto Pipeburn:
And I made a lot of photo's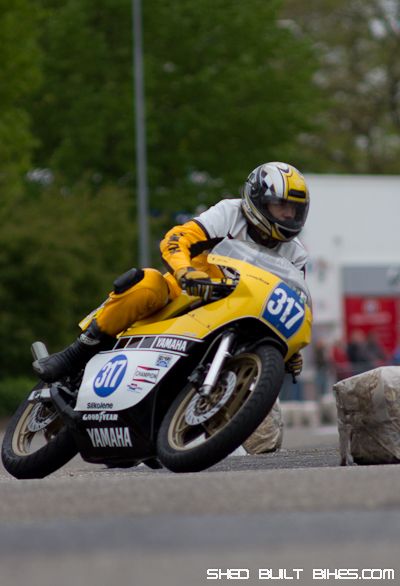 Photo shoot with Bo:
Photo shoot with Manon:
June:
I bought an Enfield!!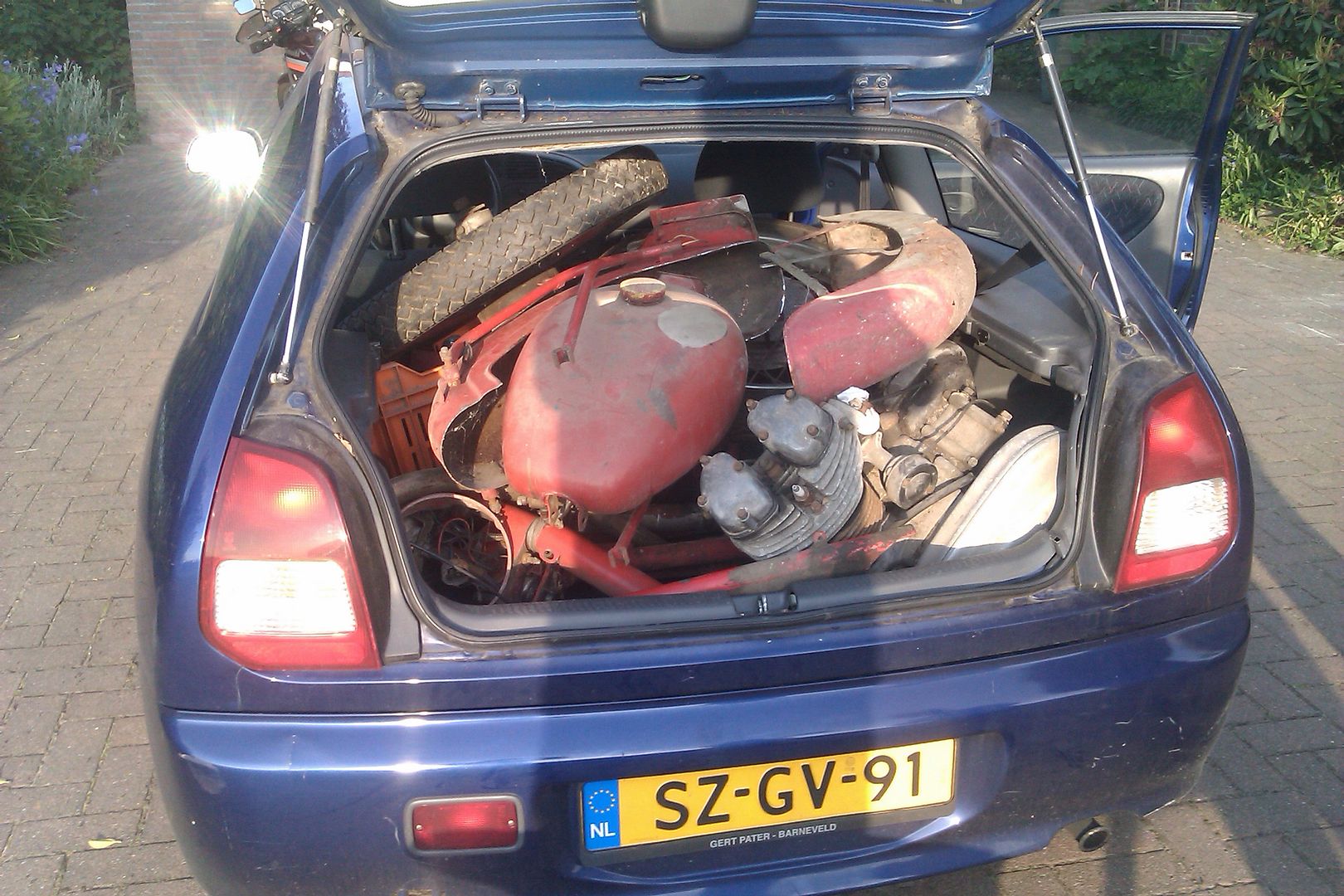 and it sucked…..
Great for parts though…
Holland still being Holland, the summer was wet. Very, very wet. Only did a few rides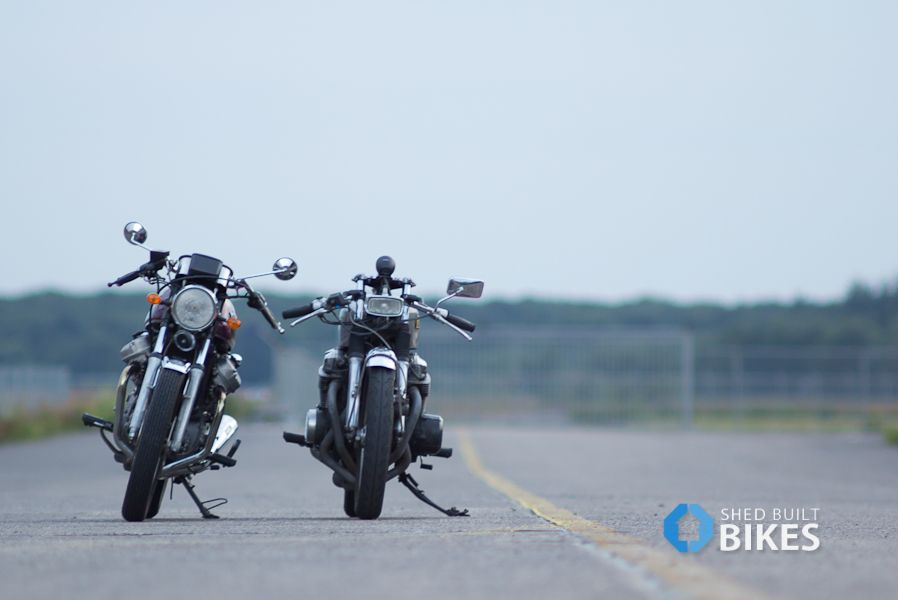 aaaannndddd I bought another Enfield 🙂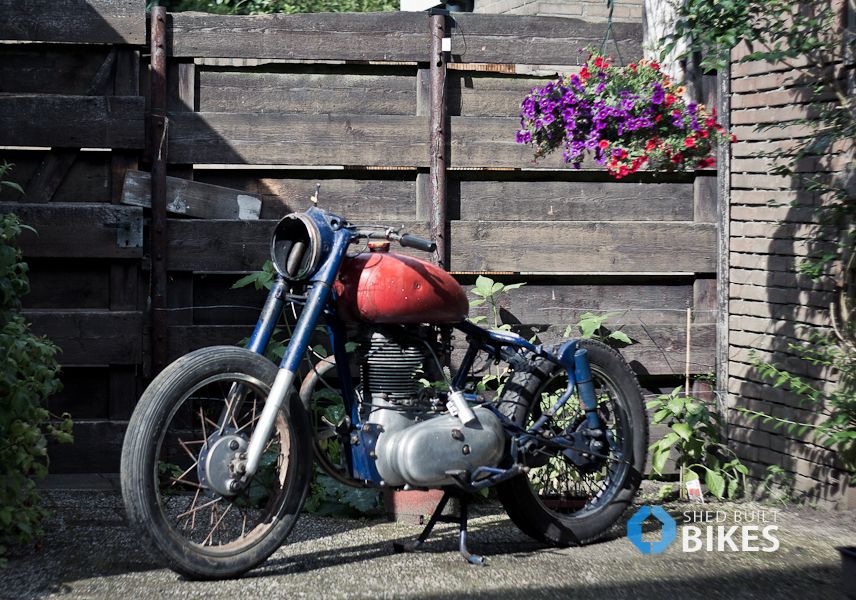 I did a shoot with Malou too:
July:
I did a shoot with Vera again:
The new Enfield fought me all the way…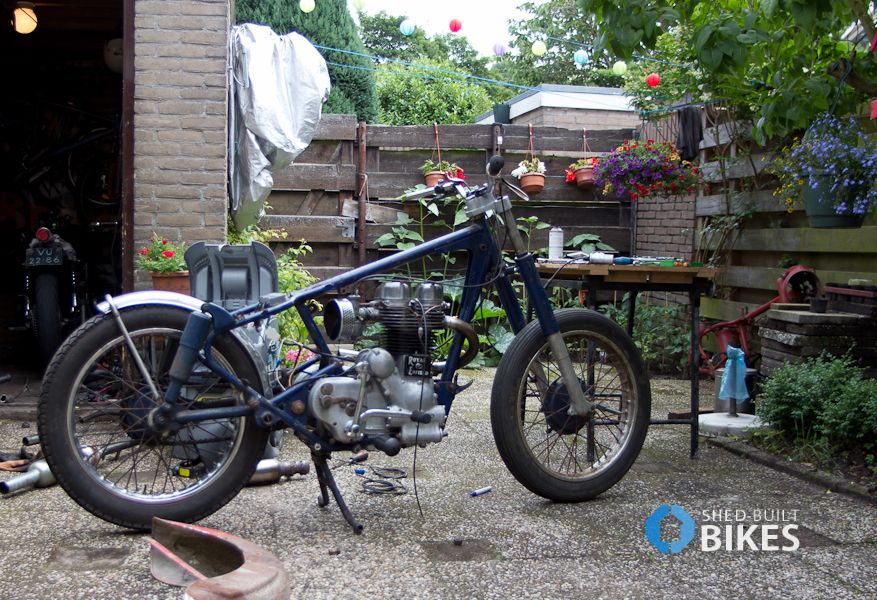 I had a really hard time to get it running. But when it's an Enfield, you just forgive and forget.
We put the Virago up for sale:

The Enfield is getting there:
We of course worked on the SR500: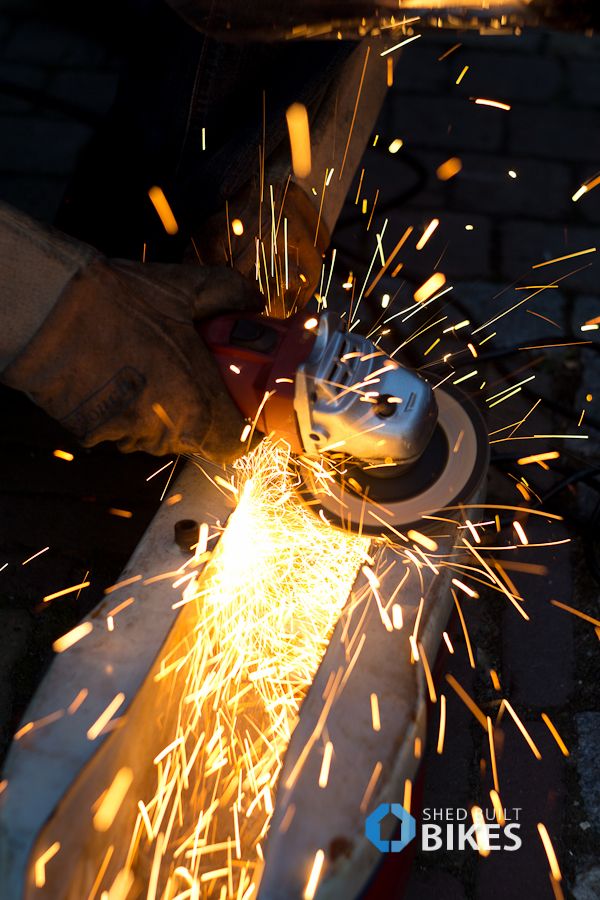 I did a photo shoot with Roel Scheffer's AWESOME BMW: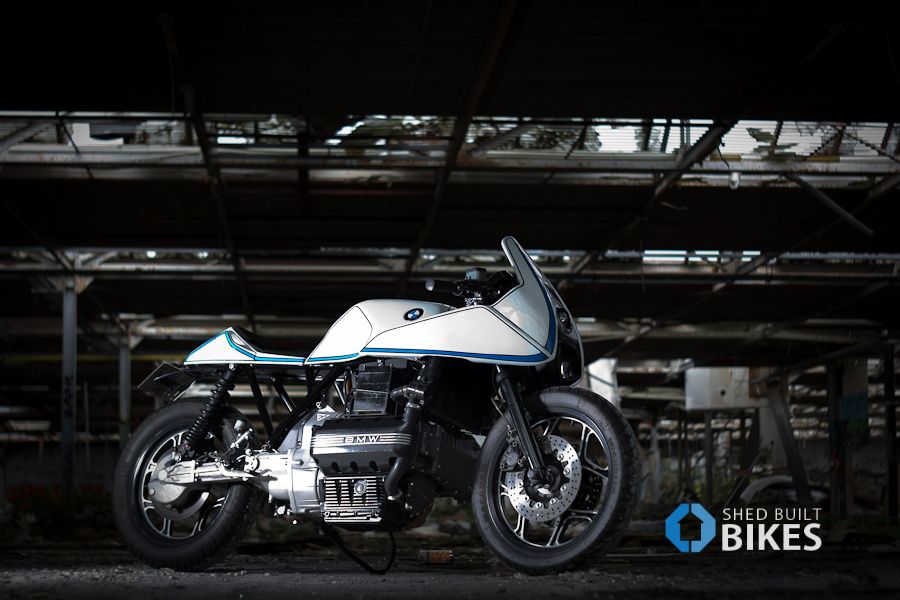 And I took many, many more photo's: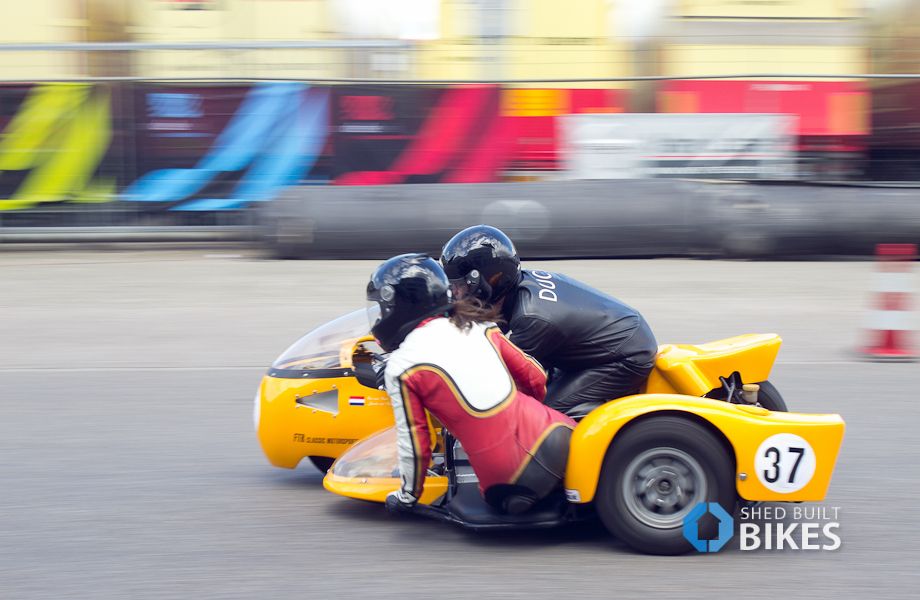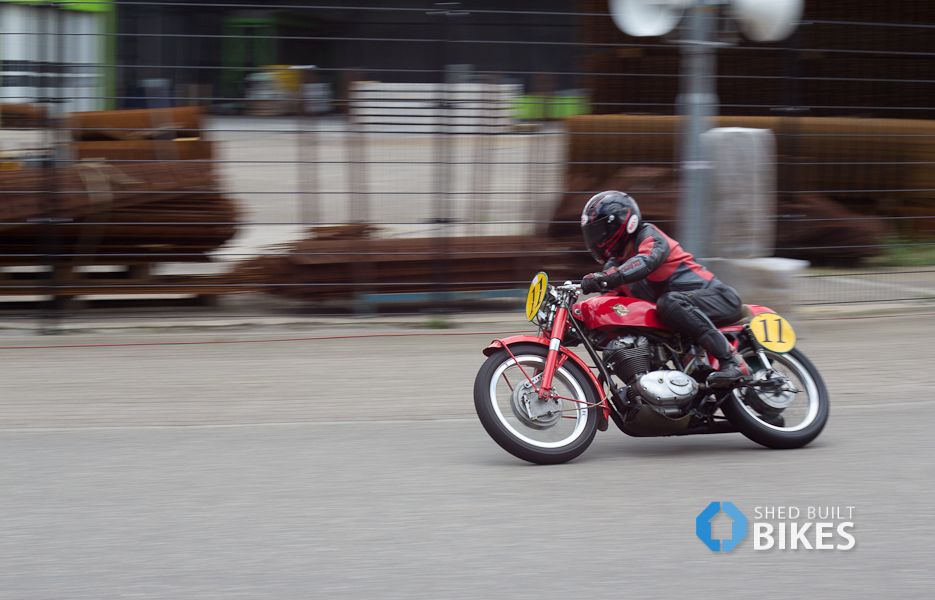 August:
The Enfield was ready to ride and boy is it fun to ride!!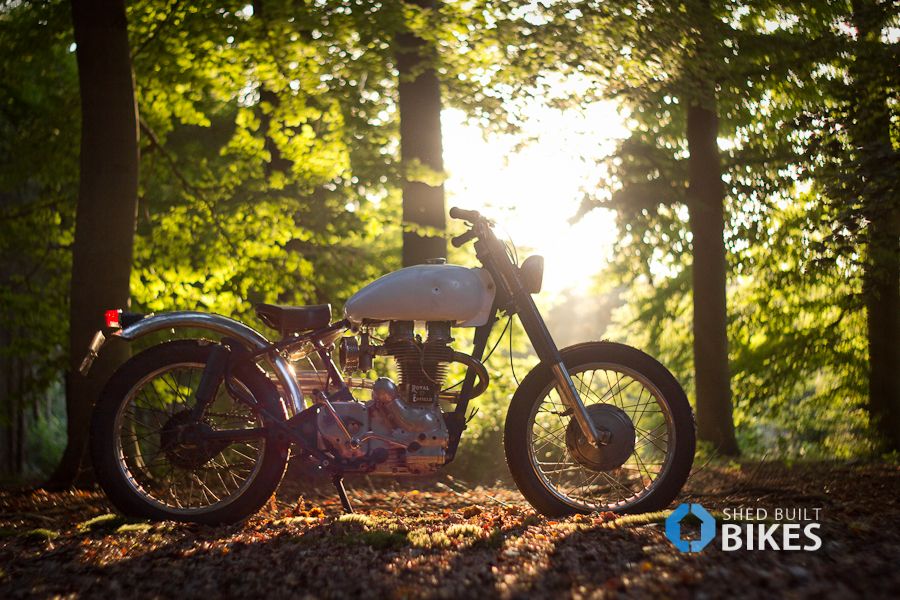 Worth the blood, sweat and tears.
I decided that I just had too many bikes and put the BMW up for sale…
But in the end I just could get myself to really sell it… so it's still here in my shed 🙂
August was marked by many, many rides with the Enfield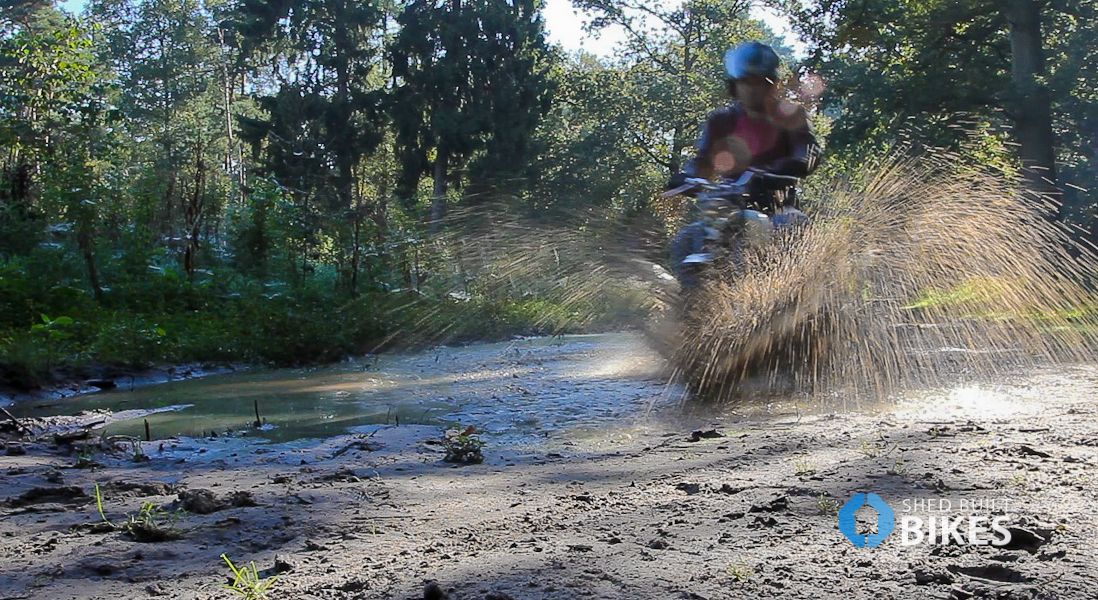 and the selling of the Virago: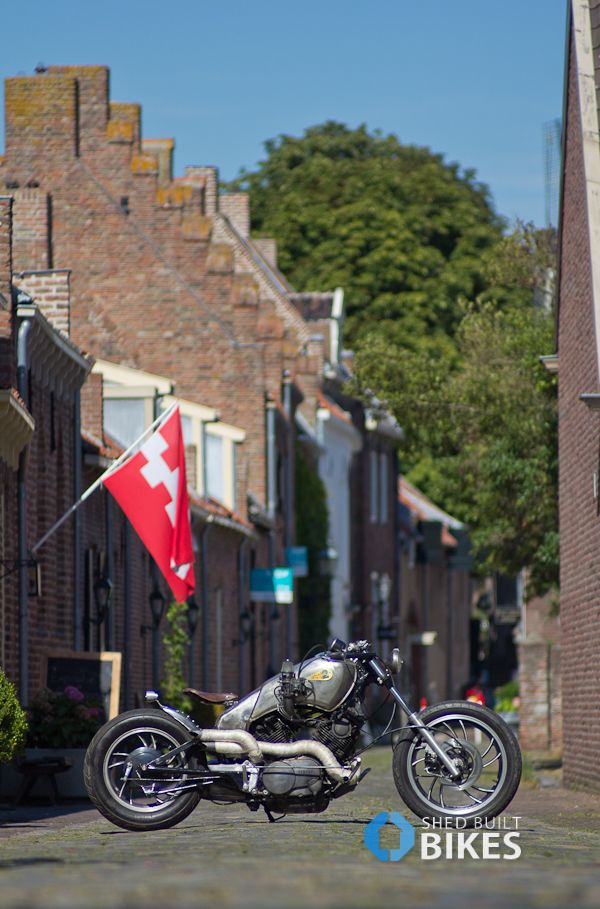 September:
I bought 2 new lenses for the camera. Still trying to improve my photography skills: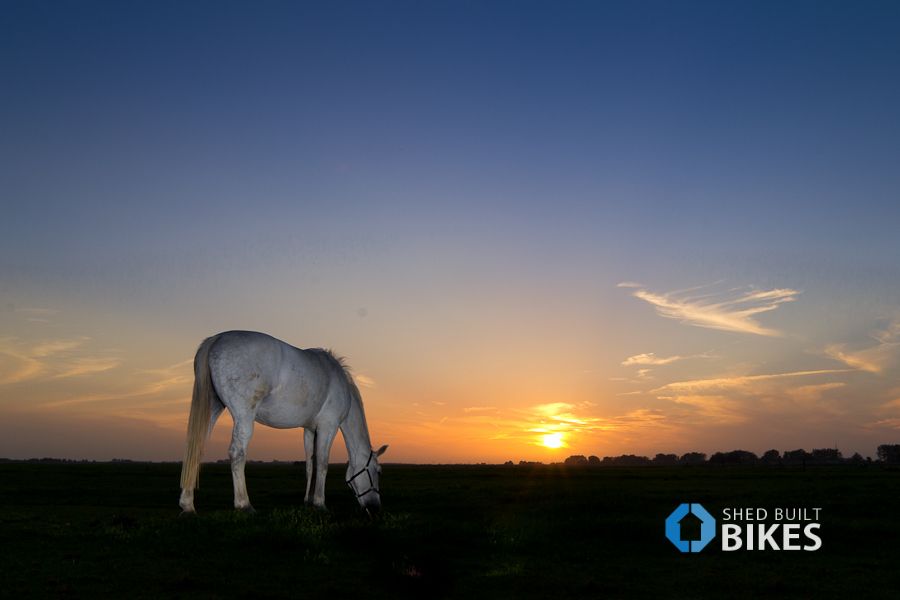 The BMW made it into Motor Magazine: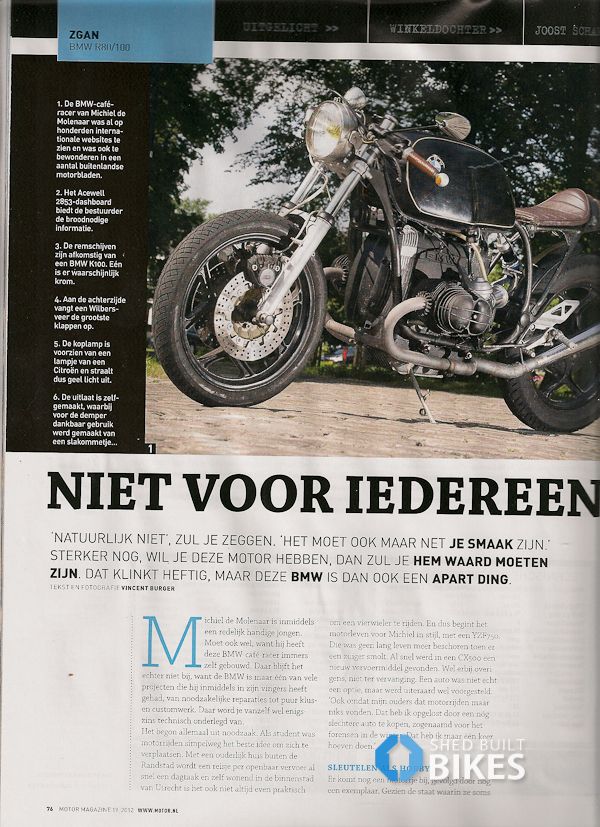 and again many, many, many photo's: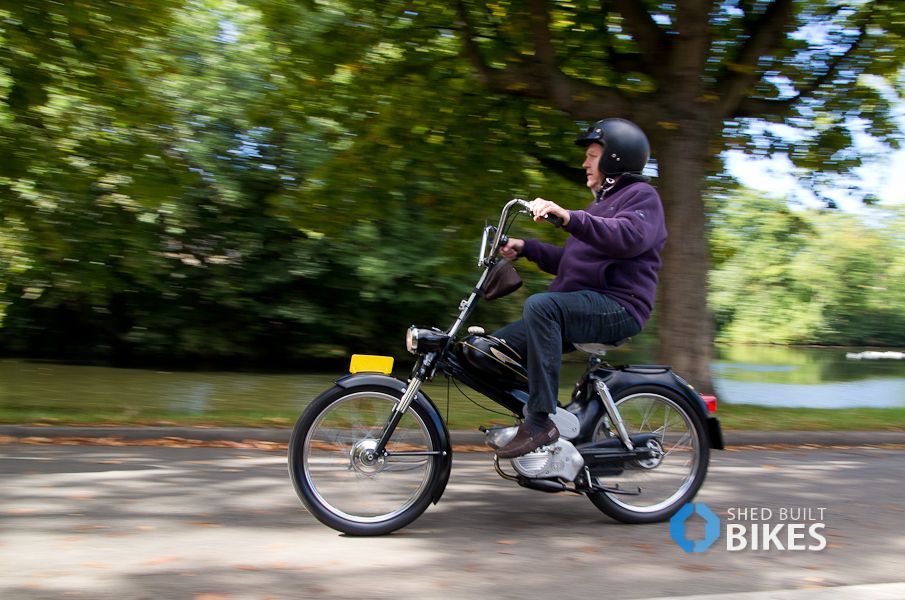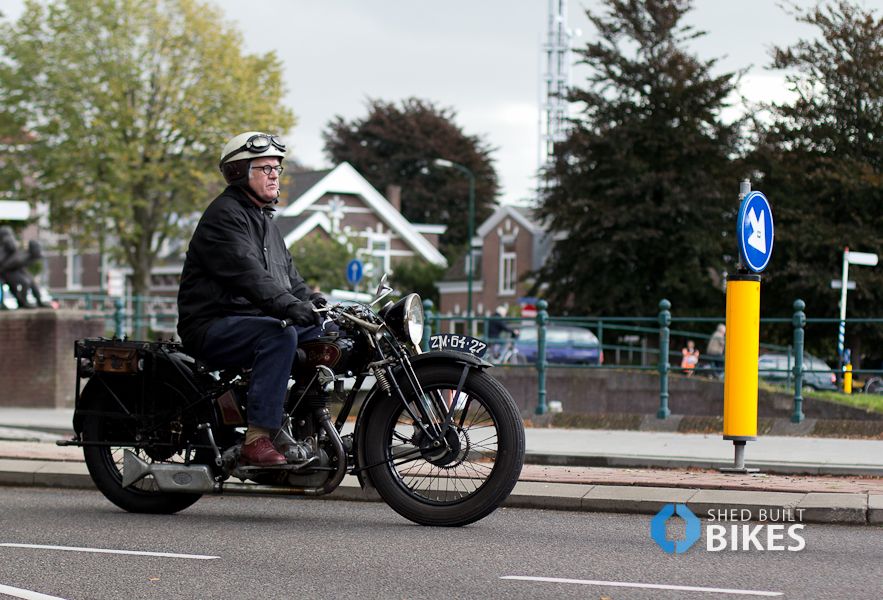 October:

In October I finally officially graduated. My girlfriend graduated at the same time and we celebrated it by going to the Moselle region in Germany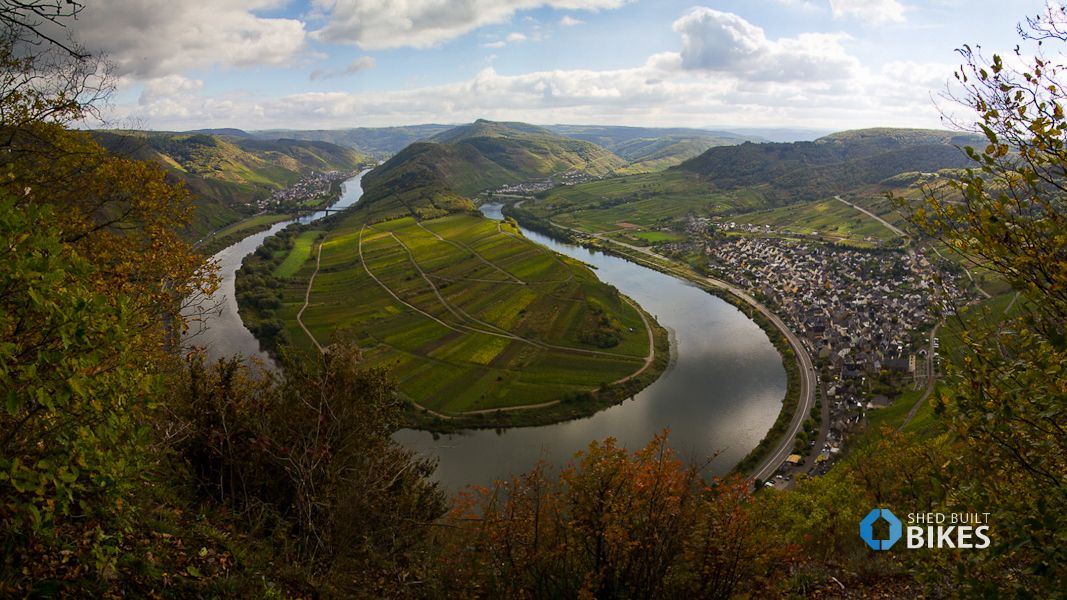 of course there were rides on the Enfield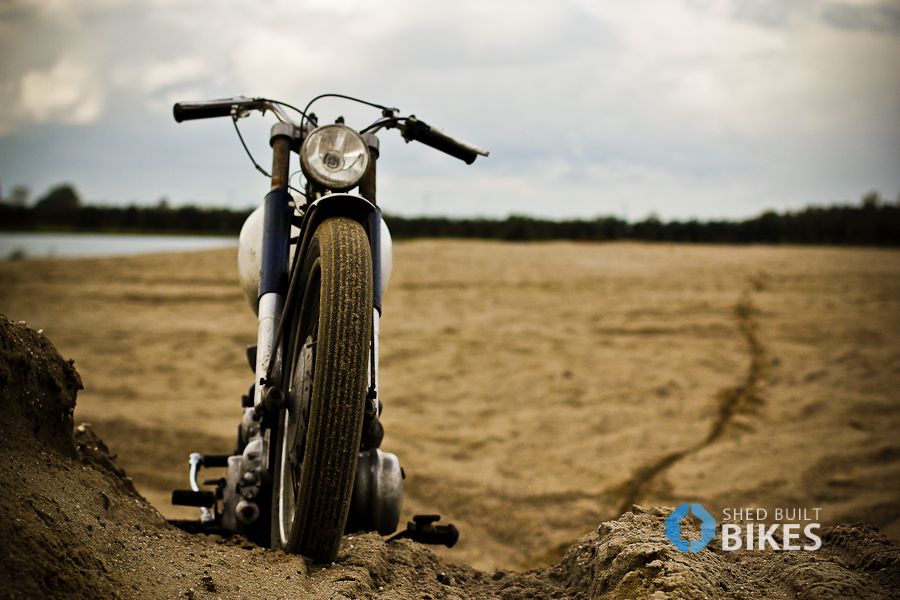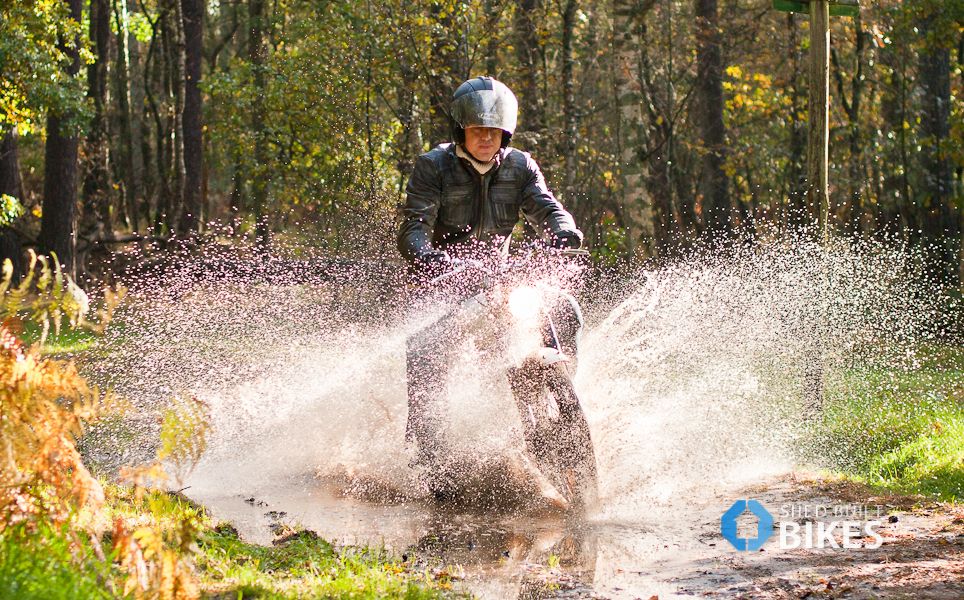 and I took the CB for a few rides too. Such a pleasant bike to ride!
and, you guessed it, many, many photo's were taken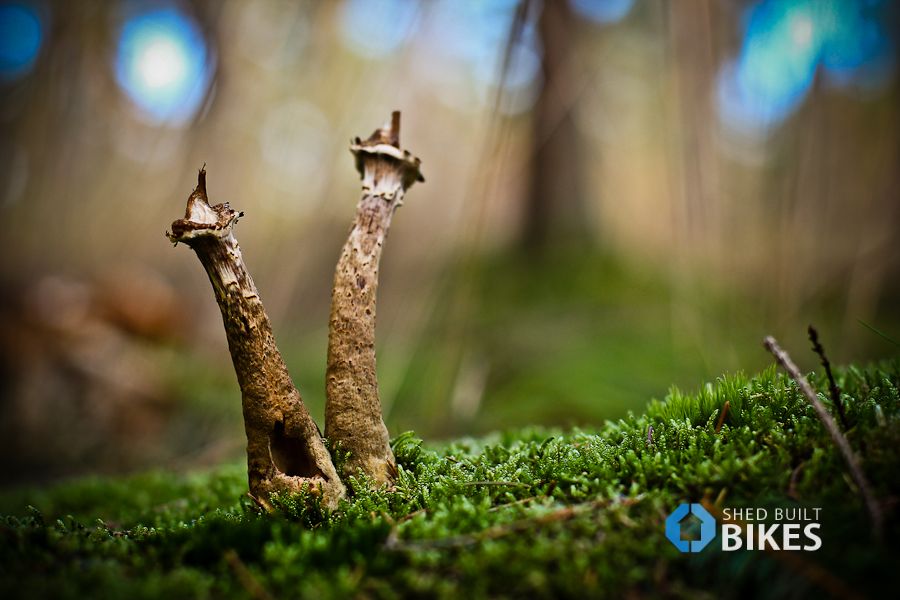 November:
November saw some minor works on the Enfield: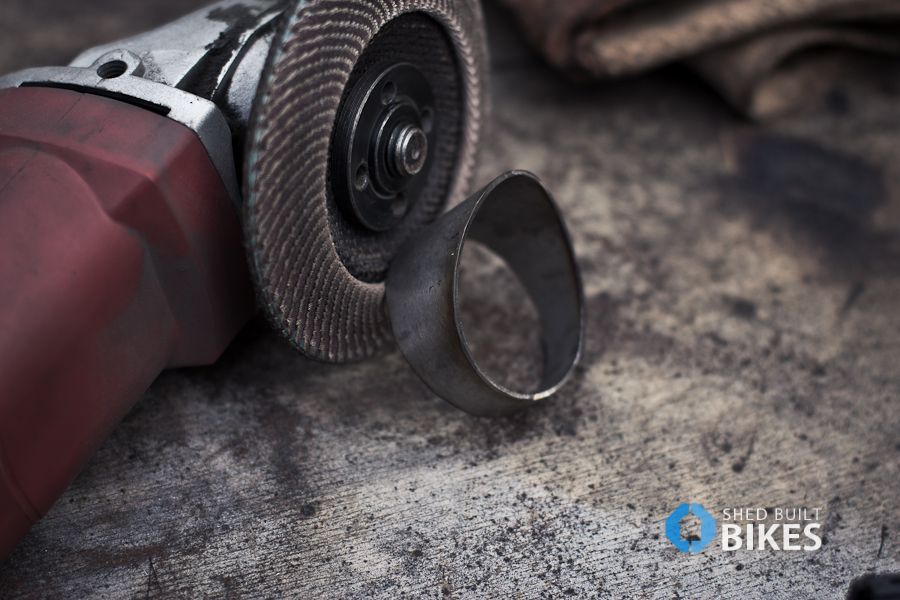 and of course a lot of riding on the Enfield:
But there were also the first signs of winter…
December:
In December we got the SR500 running again. We did our part for climate change, producing not-very-local clouds….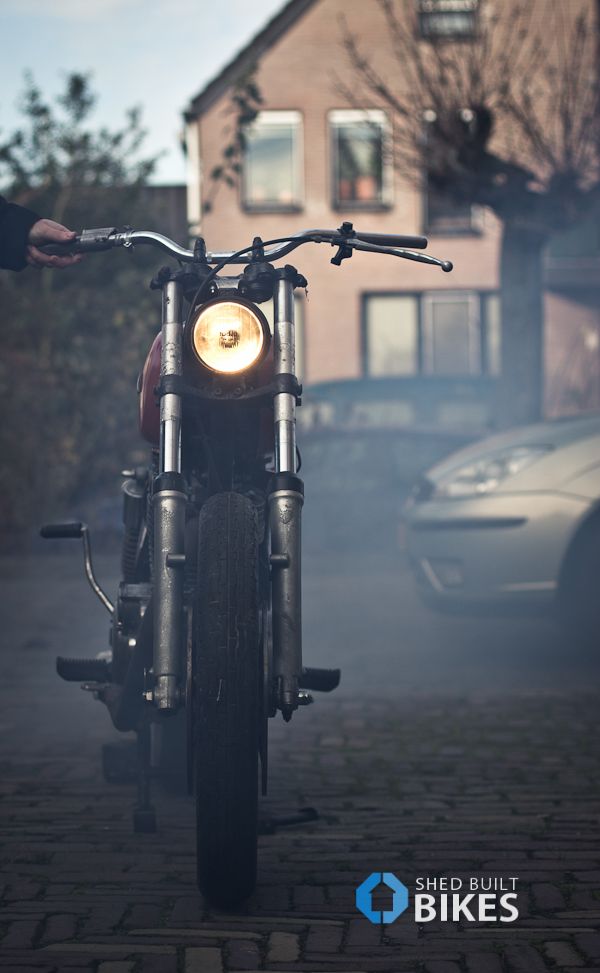 But winter really set in and the weather was mostly too bad to do anything outside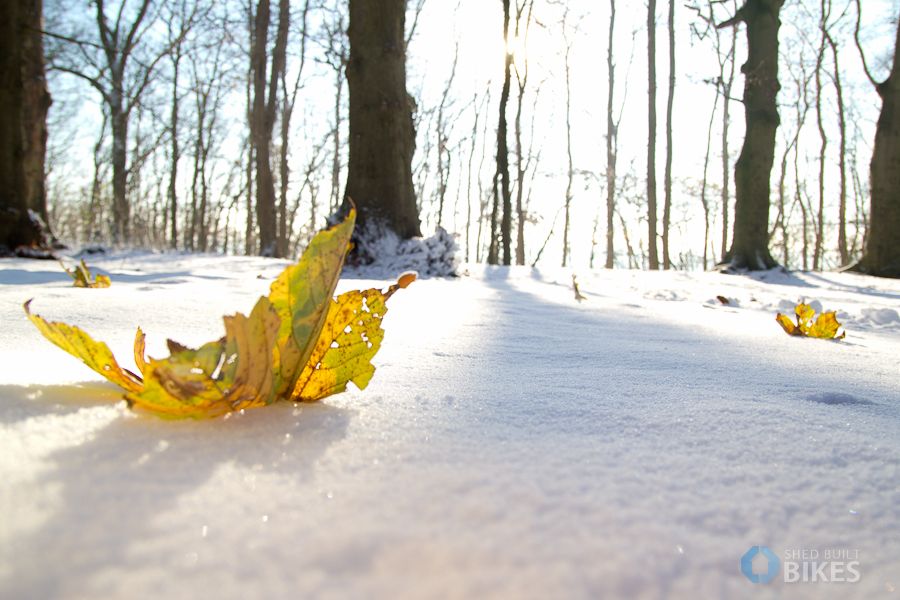 Looking back it really was an awesome year for me. One of my personal goals was to improve my photography skills and I think I did. I have the same goal this year.
Thanks for visiting this website in such huge numbers (over 144.000 visitors since I started tracking visitor numbers in August!!!), I hope to see you all again in good health on the road or on my site this year!
Categories: caferacers, cb750, Chopper, cool, enfield, Event photos, girls on bikes, Honda, meetings, Photo shoots, scrambler, sidecar, SR500, tracker, Vintage