Twice a year Hardenberg is the scene for a large motorcycle and moped jumble. Every last weekend of March and first weekend of October. Last March the jumble was a bit quite, not too many stands and the weather was insane.
This October the weather was insane again, but in a very, very good way. People were walking around in shirts and I saw more then a few BBQs. It was a lot busier too, more stands, more visitors. I bought a lot more then usually, my hands were full after only 30 minutes so I made most photo's with my phone, sorry for that.
This came from a carousel:
Vincent was looking for a new tacho, plenty of those to chose from:
This is not a Horex, it was some brand unknown to me (it sounded German). Look at the length of that inlet!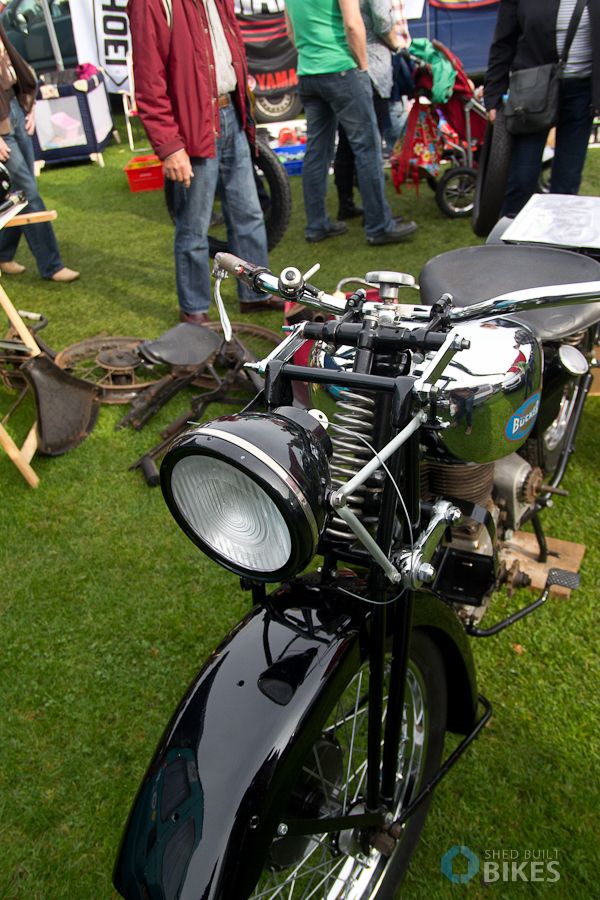 I fell in love with this Ariel. He asked too much money for me though: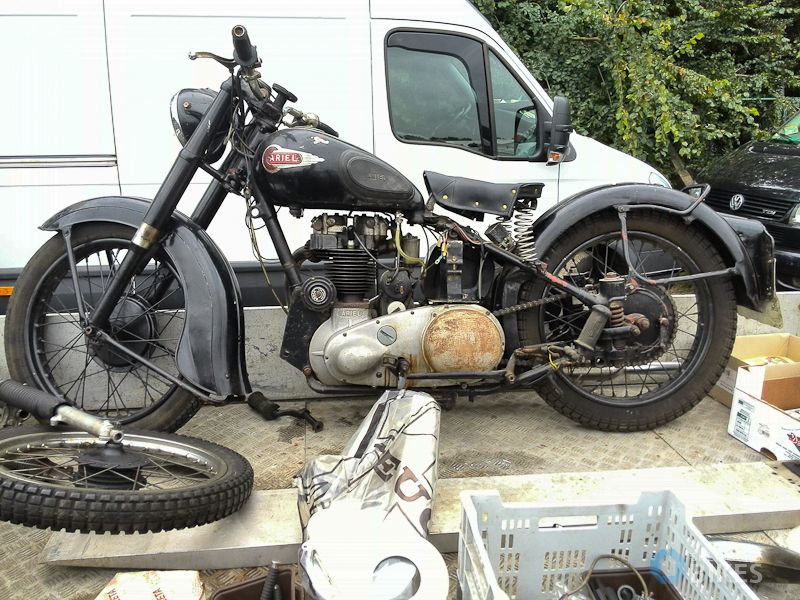 A very nice CB: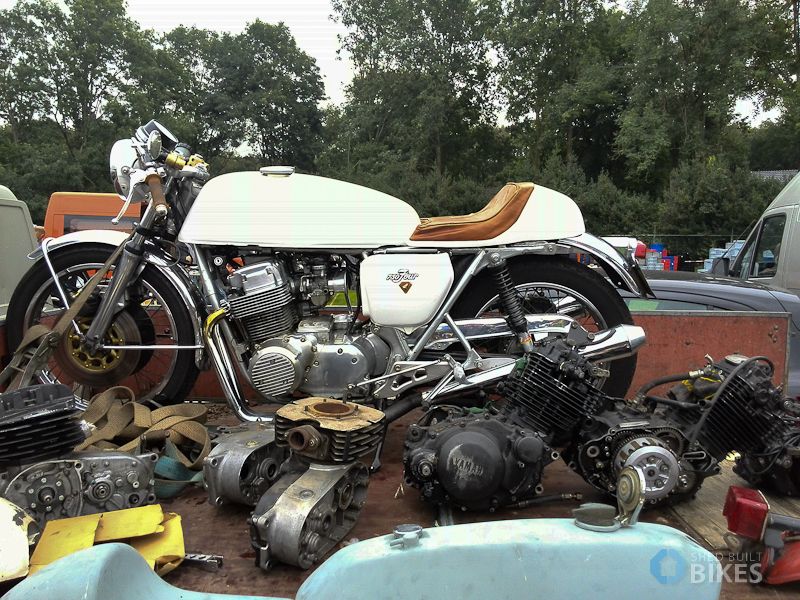 I always have to tear myself away from stands like this..: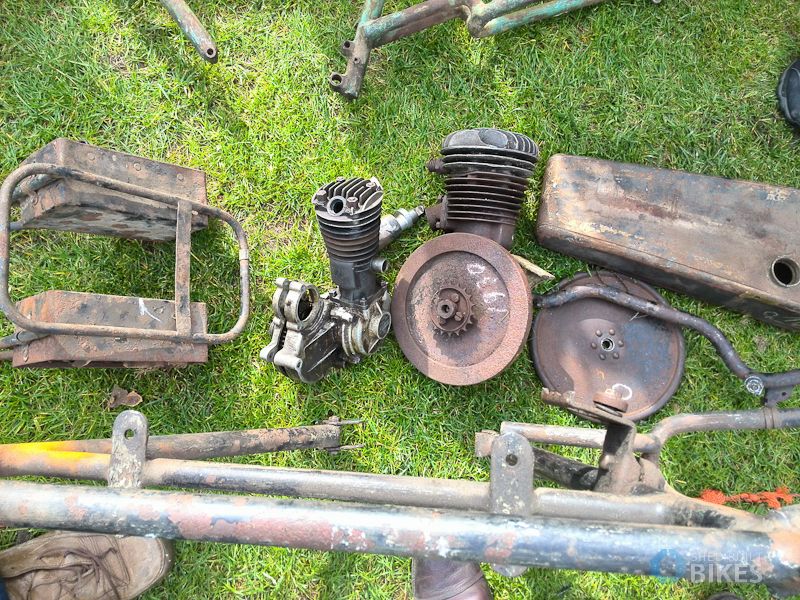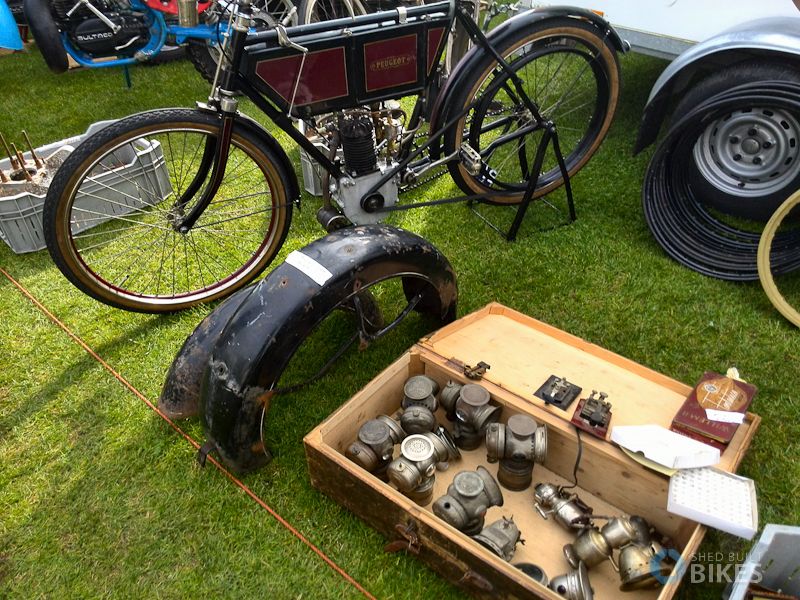 I have no clue what engine this is:
This would make a nice scrambler: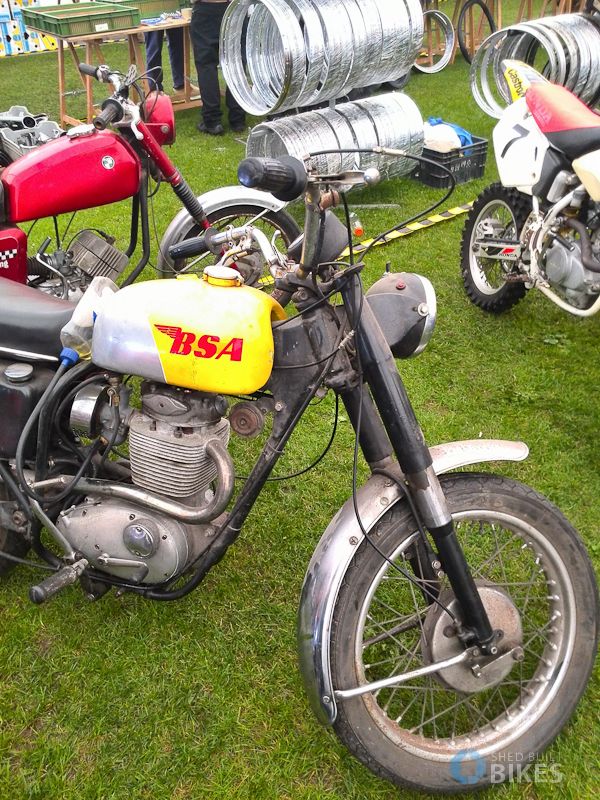 And this would be a very classy commuter (in the summer):
this fuel tank looks familiar….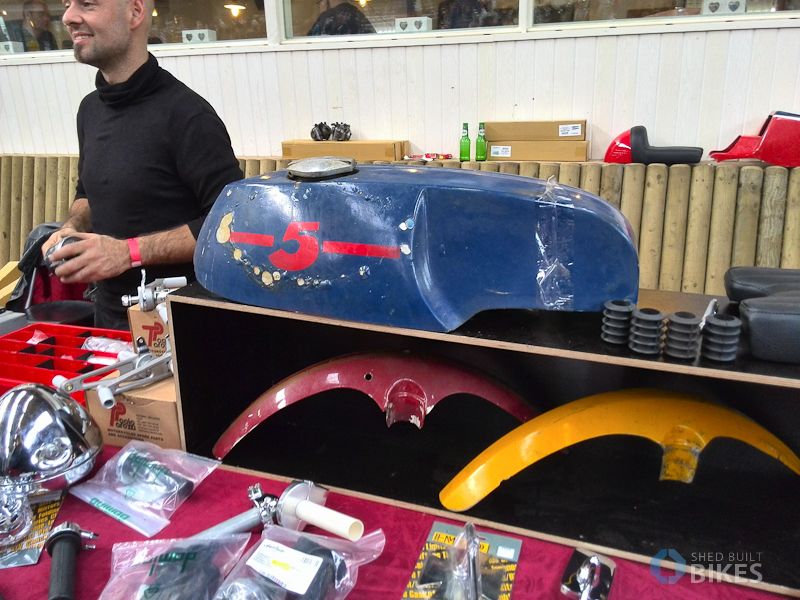 Things I bought were just small things. A headlight, some electrical stuff, 2 brake cylinders (for the SR) and these 2: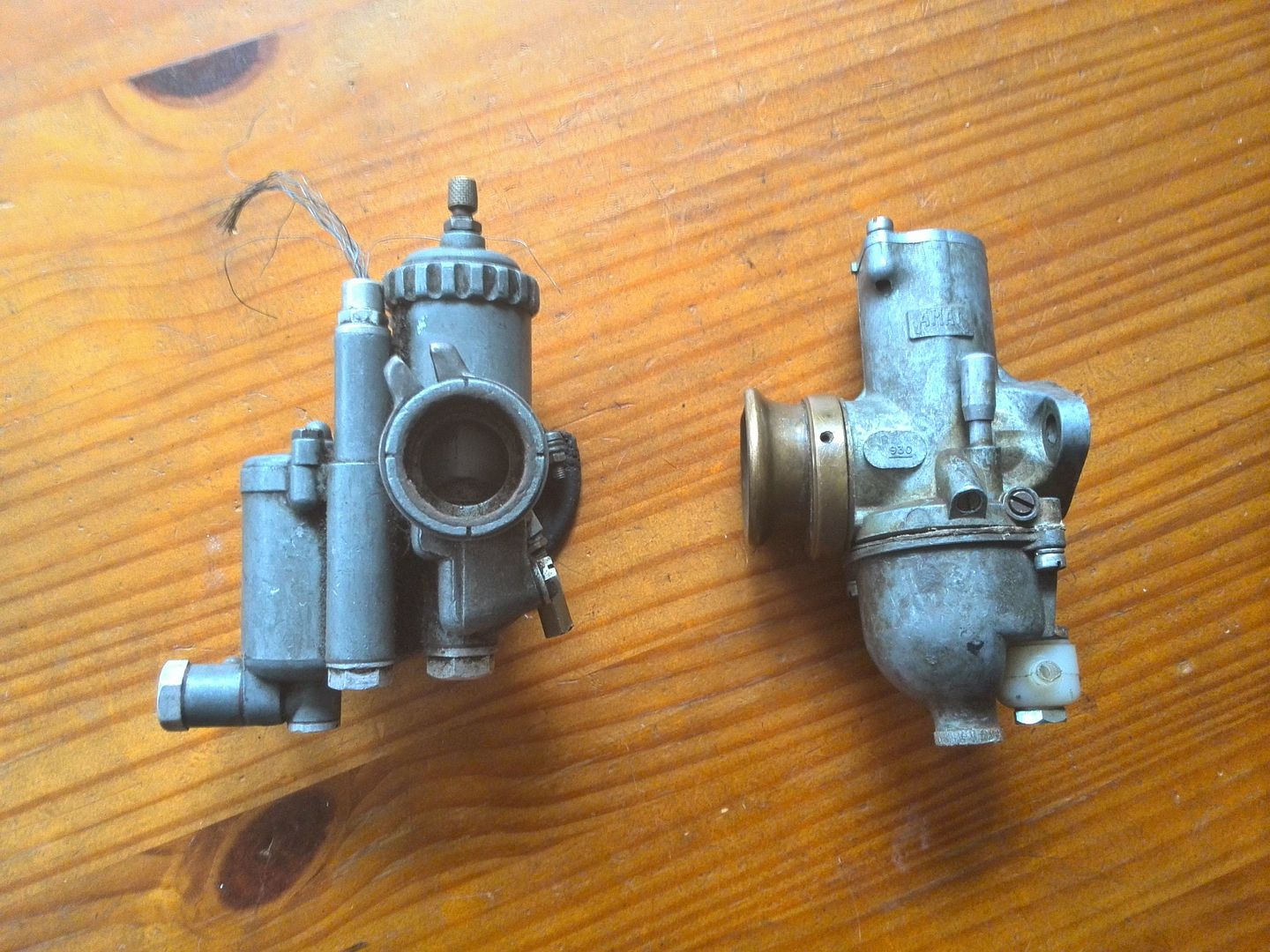 They are meant for the Enfield. It would be nice if I could get them to work. The simple carb that the Enfield came with is starting to wear a bit.