To be honest: I've never felt attracted to sidecars. I just don't see the point of them on the road. But during classic races, the sidecars are always teh most spectacular. It was a sight (and sound) to behold.
Loved the women team and the many female side car 'passengers'.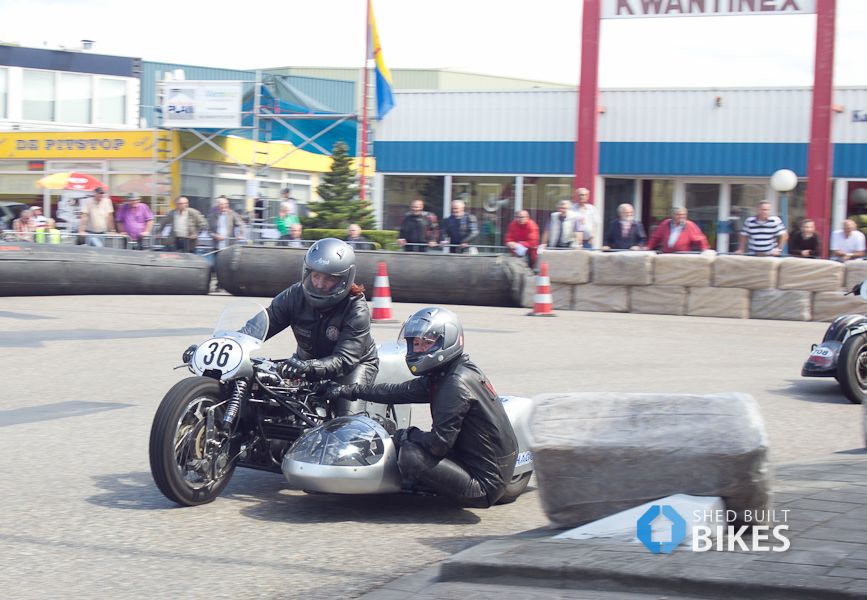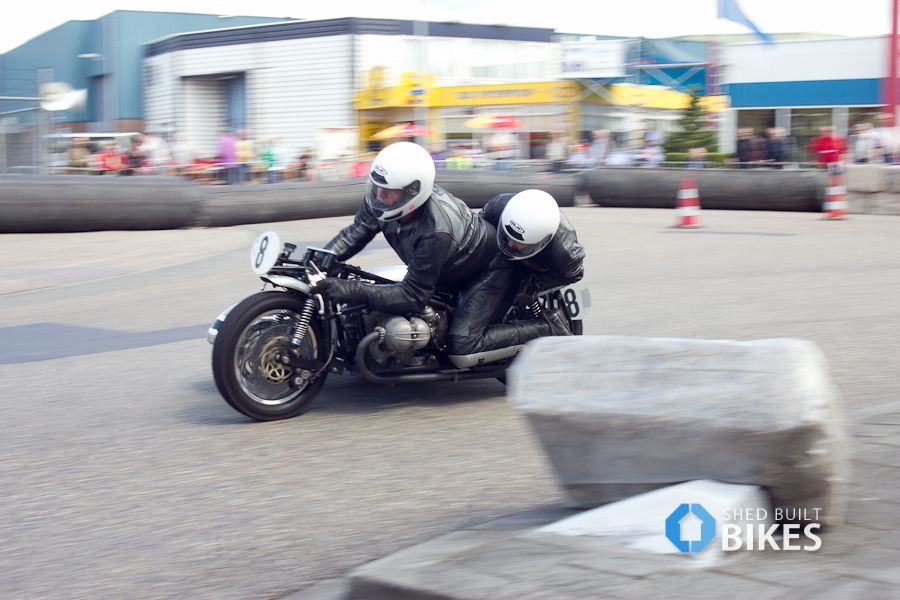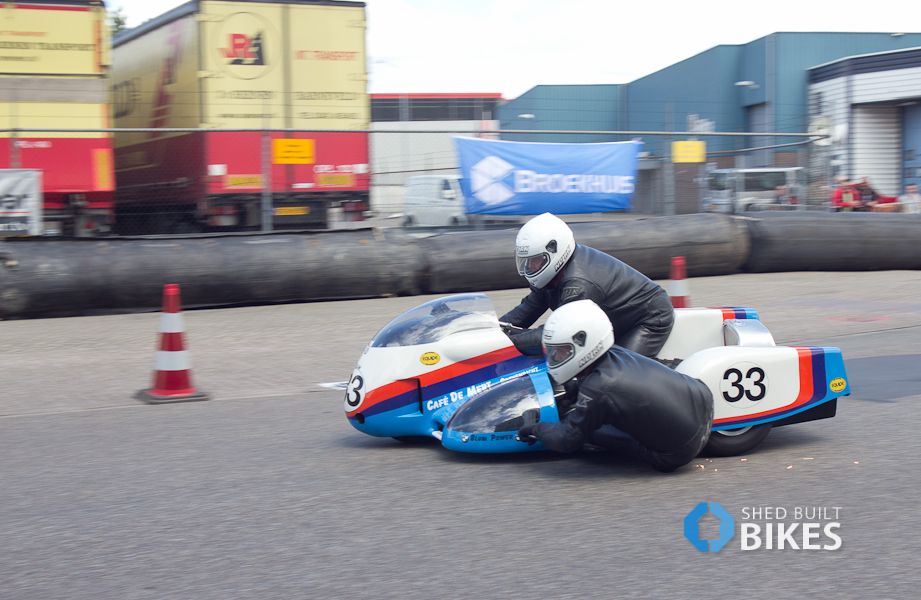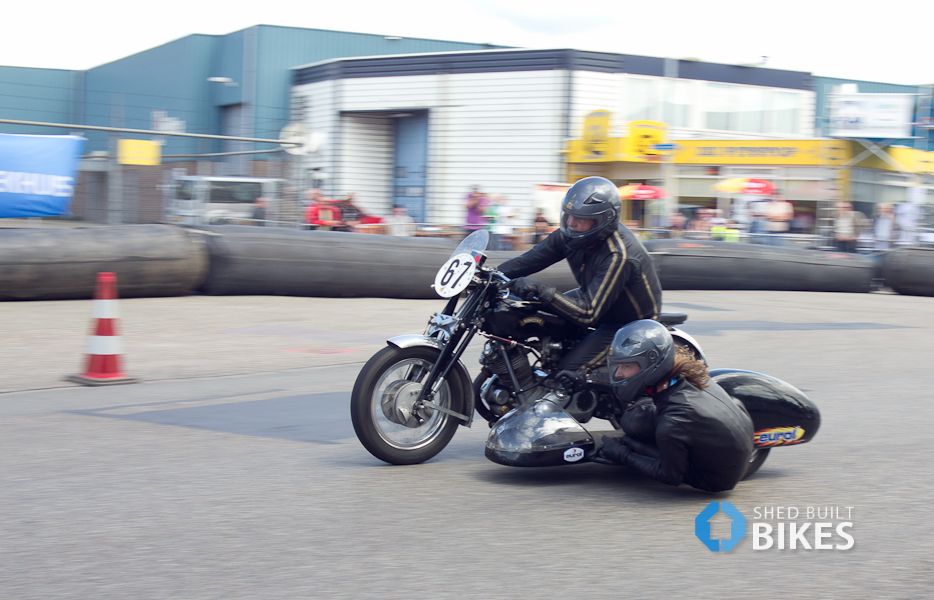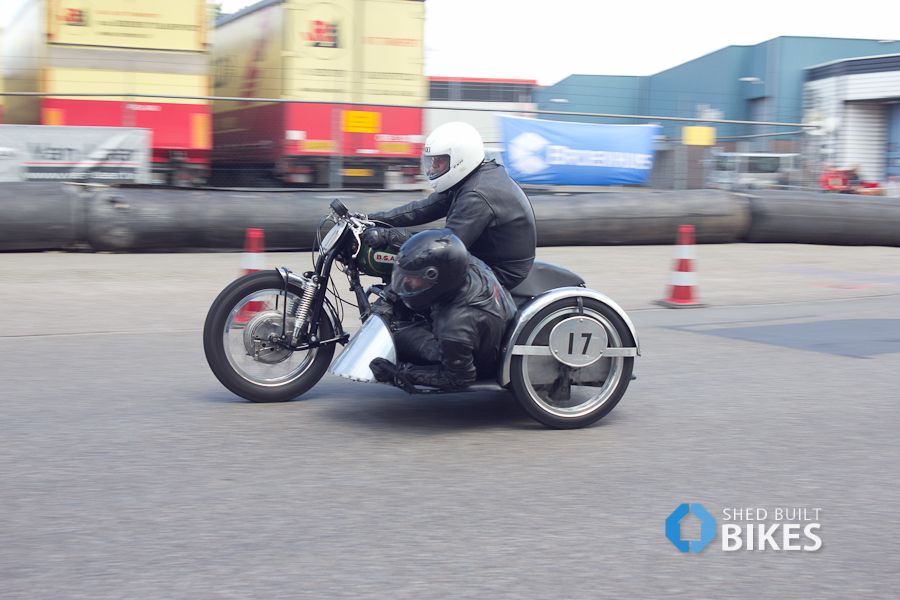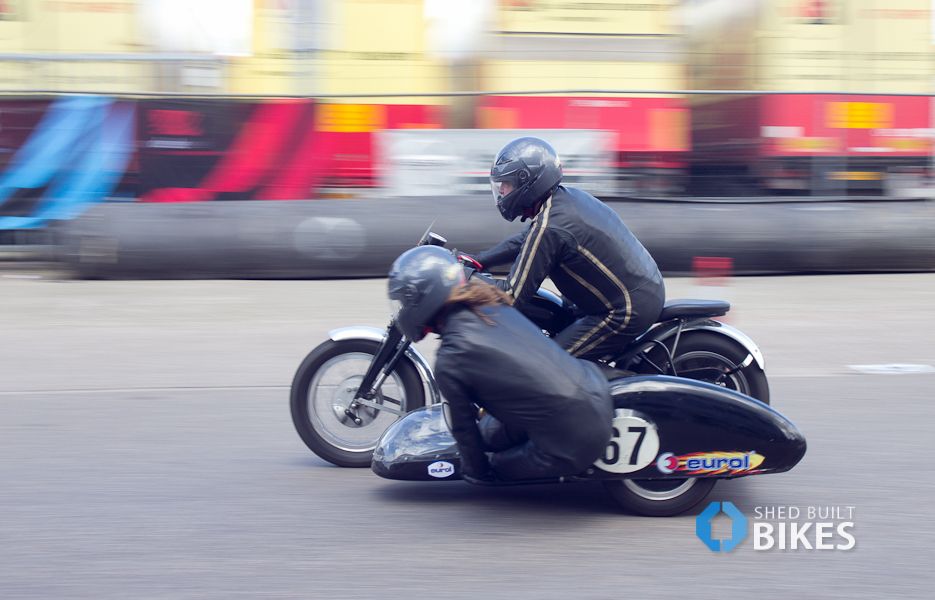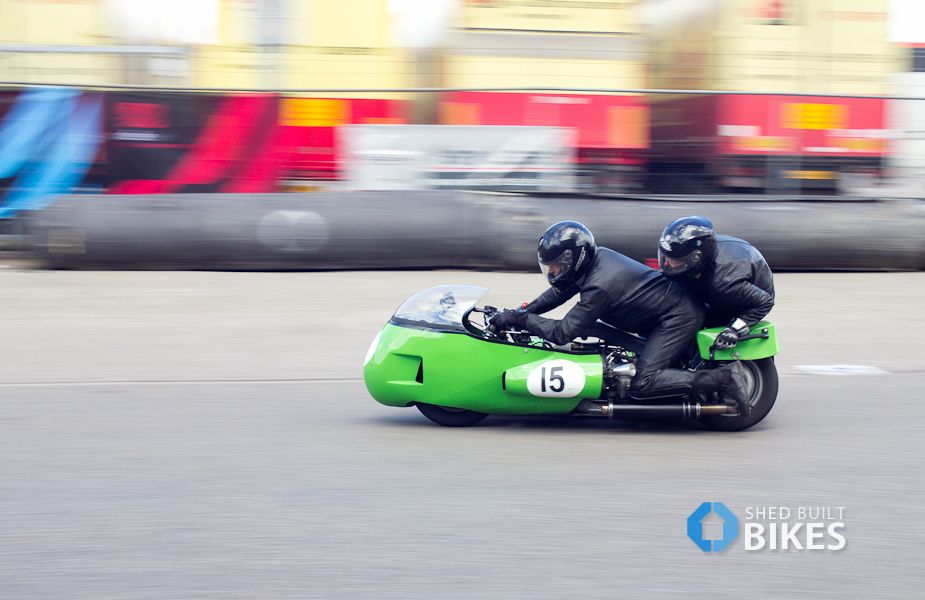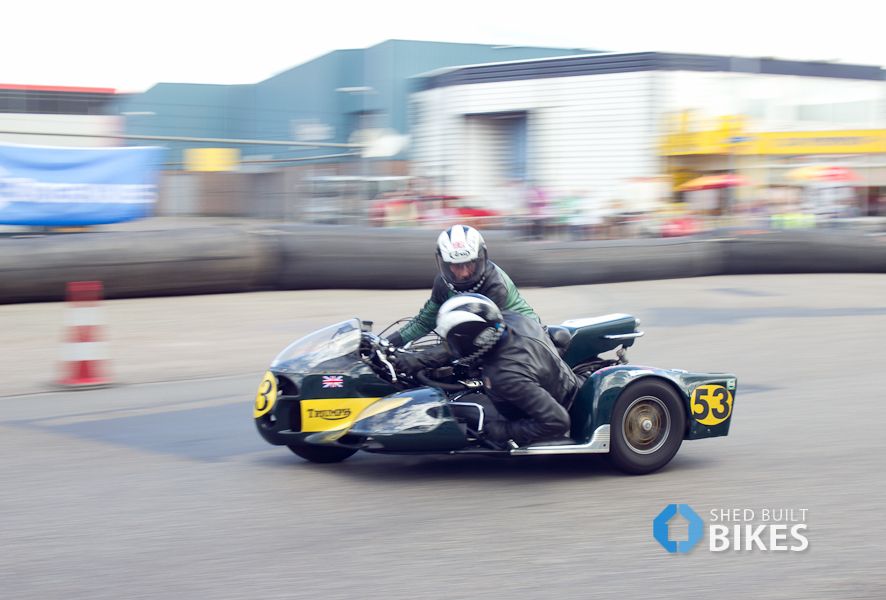 Tomorrow the rest of the side car photo's!