My route to Rusty Gold is worth mentioning too. Rusty Gold was being Held in Amsterdam, in between my home town of Utrecht and Amsterdam is a river. Following the banks of the river takes you along all posh 17th and 18th century estates that were build during the Dutch golden age.
Many things to look at, many curves to blast through.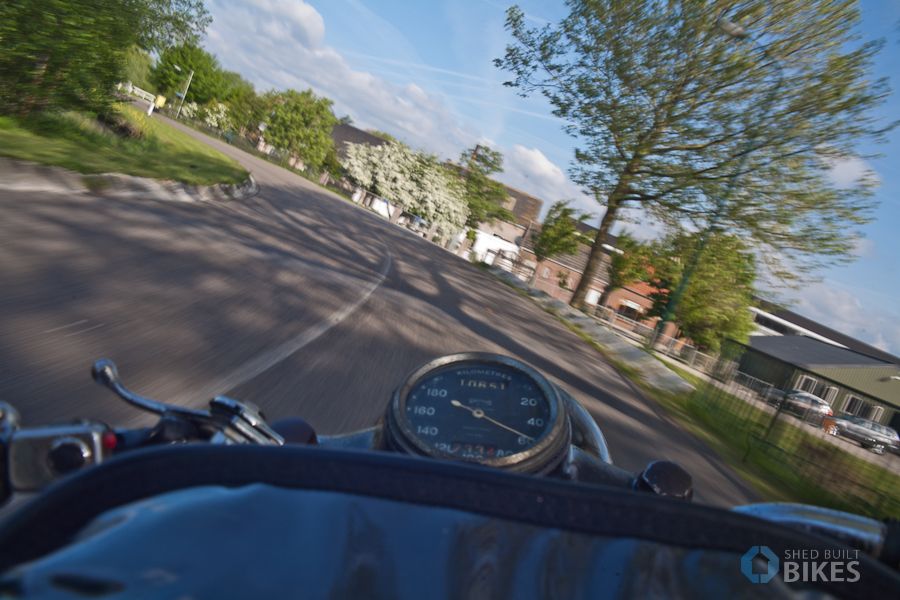 Despite my state of the art navigation (photo thanks to Skiddy)….
…. I did end up in the center of Amsterdam.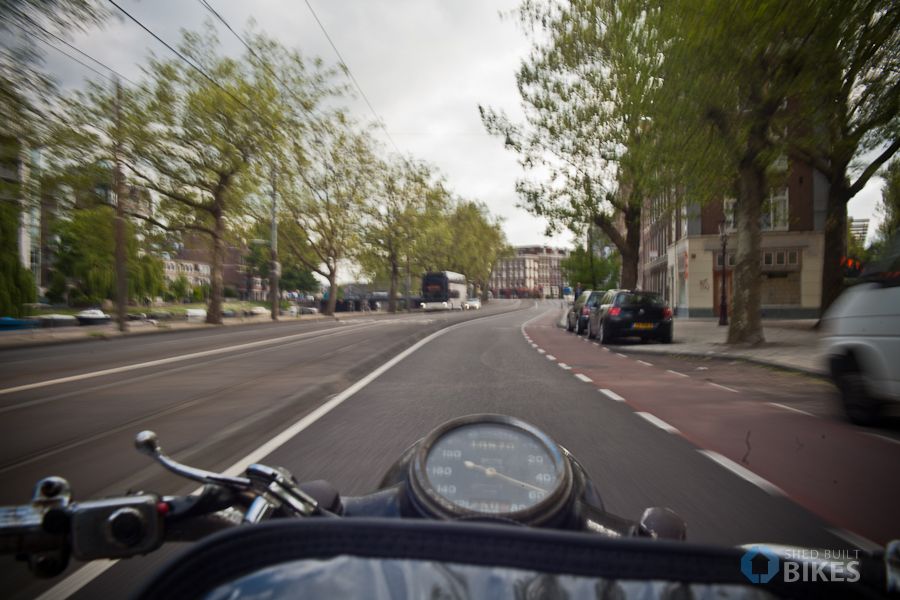 Not a problem (I know my way around), but I did have to go through the Piet Hein Tunnel
Now I'm happy, but a bit deaf.