All photo's can be found in the event photo section of this website. This is just a random selection.
I amazes me every single time how incredibly popular classic mopeds are. I just can't see what the attraction of riding one is (but maybe that is because I never owned one). They sure look great though.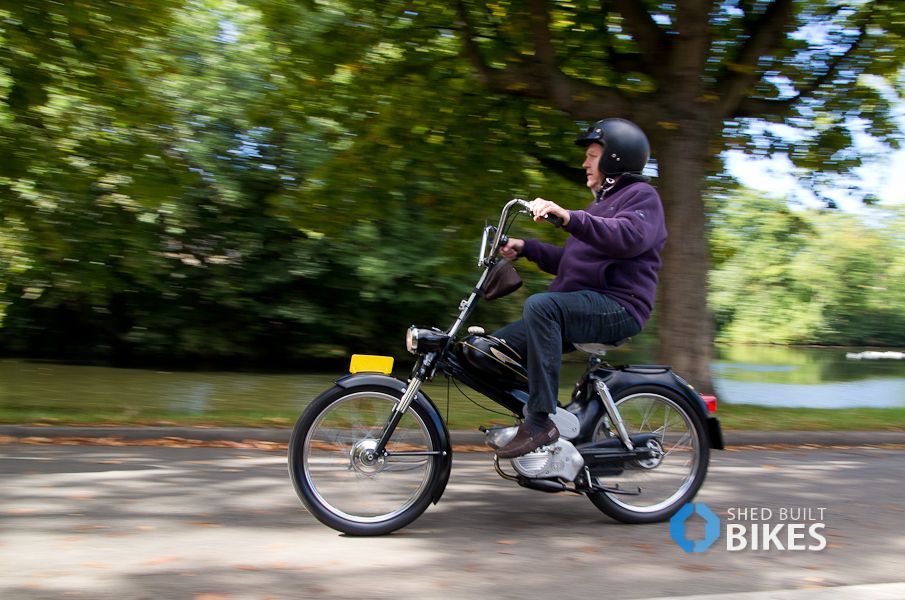 It was great to see that the old bikes were still being ridden: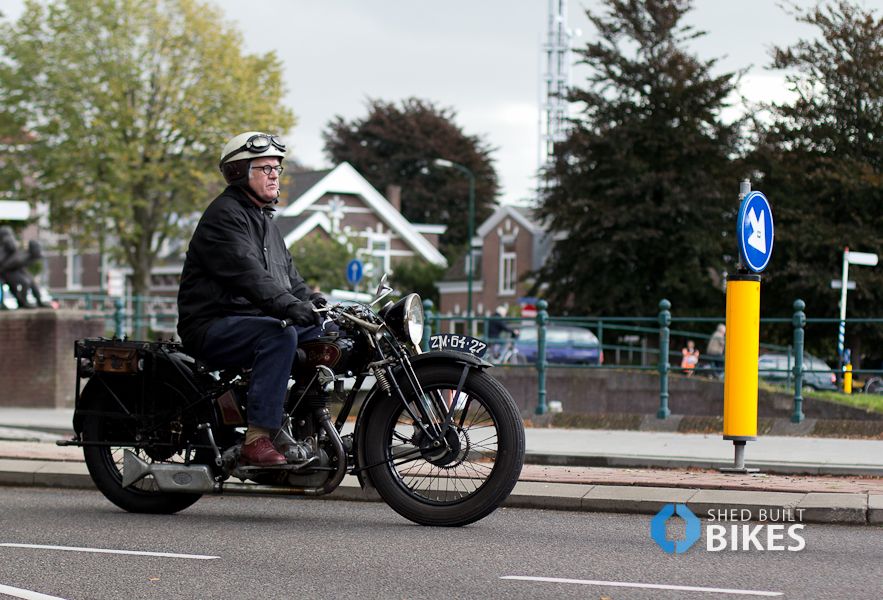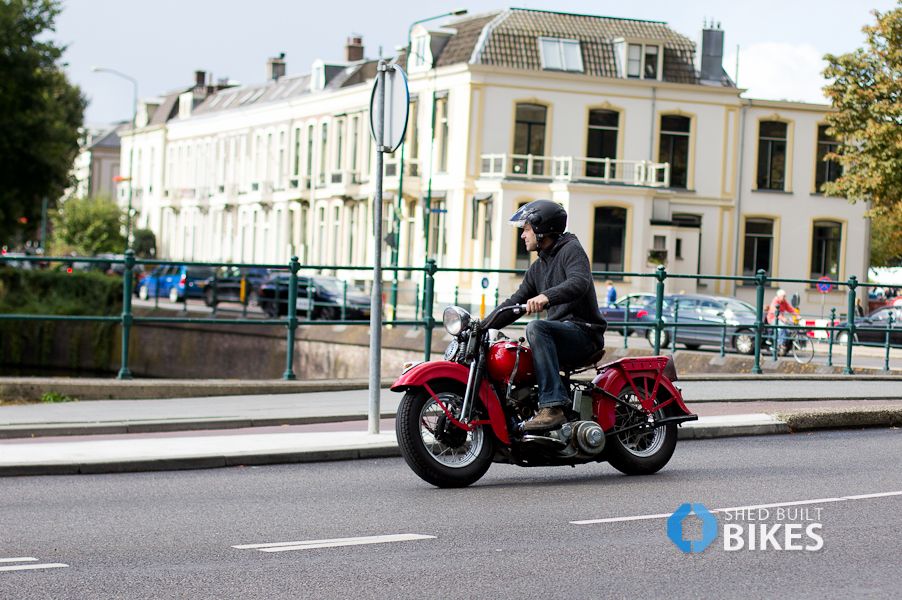 But sometimes it is doubtfull if they are old or not… like this Enfield. No way to tell if it is 50 years or 10 years old… I guess the latter.
Some of the bikes being ridden yesterday were seriously old though: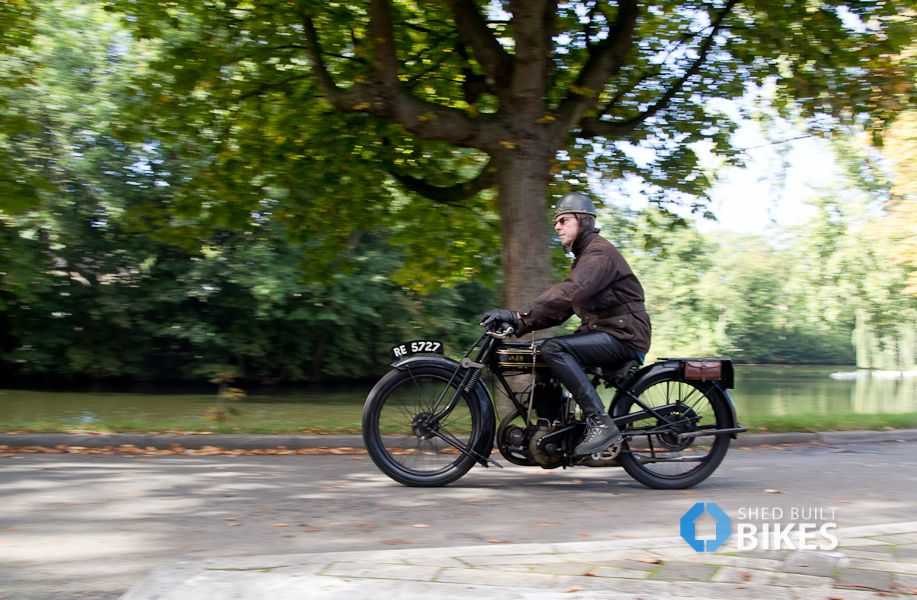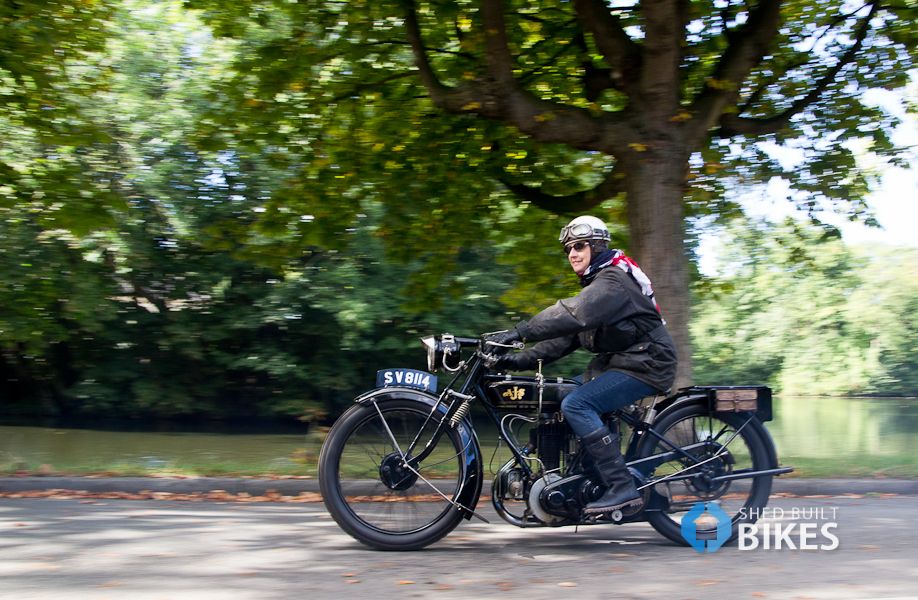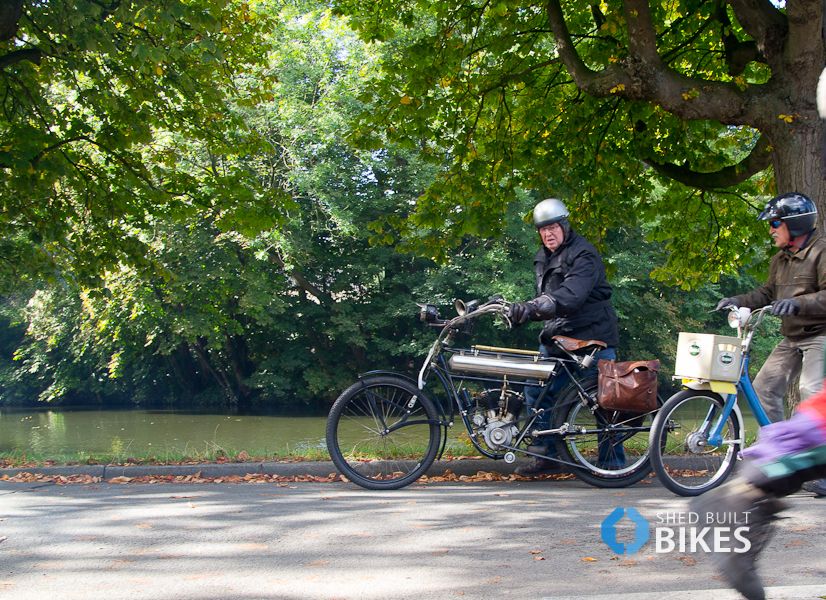 Less old, but certainly not less rare, this Munch: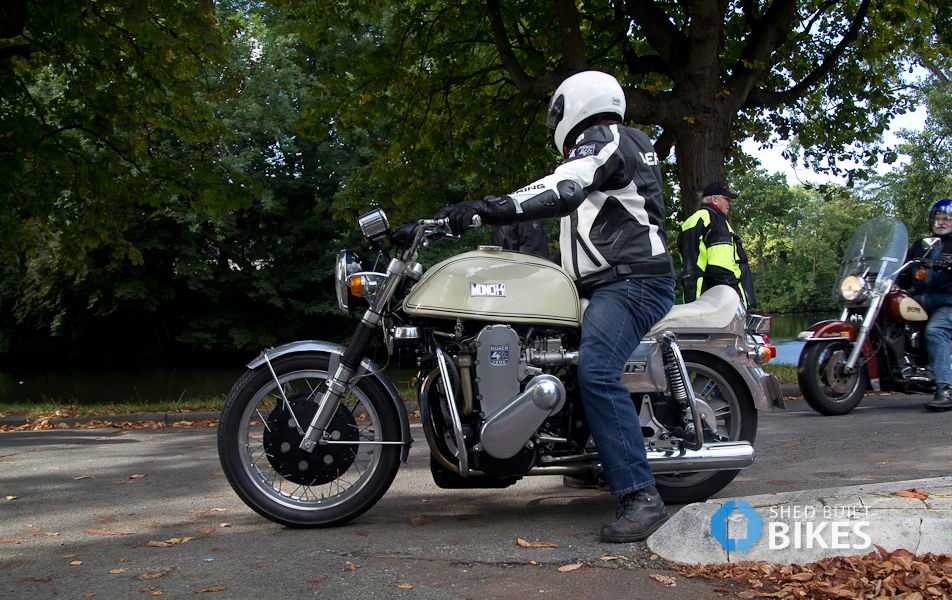 Some weren't really motorbikes, but you can't call it a car either: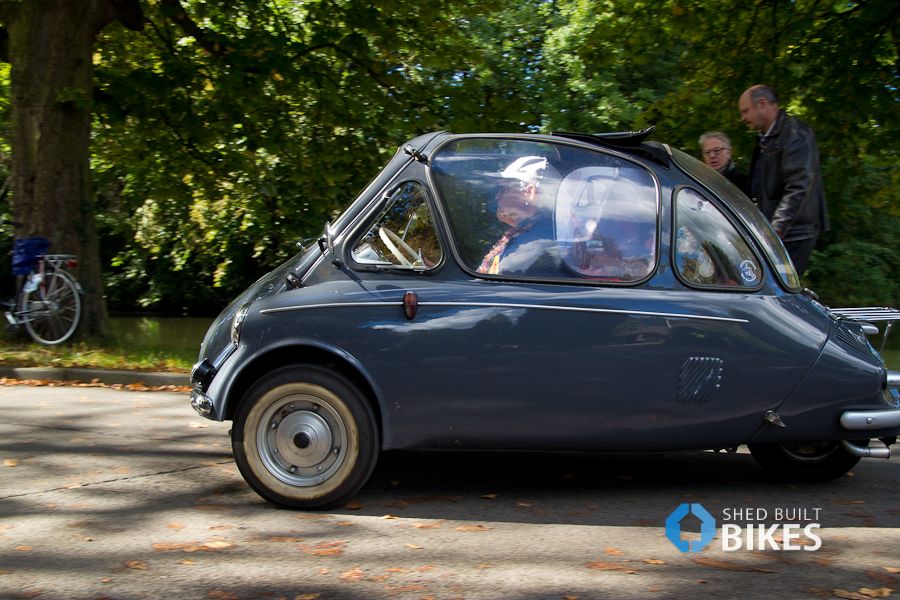 This looks like a lot of fun:
And this looks like even more fun! I want it….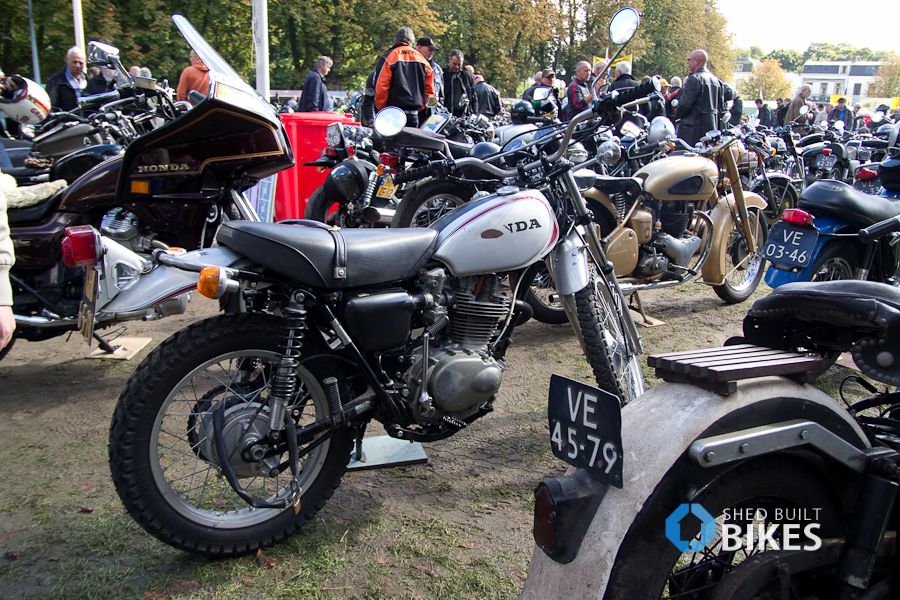 And how about this contraprion? Can't really figure out why you would make it like this?
Categories: bobber, caferacer, caferacers, Chopper, cool, Ducati, enfield, Event photos, Honda, meetings, Moto Guzzi, Vintage